Why deal with the rest? Come deal with the best.

With 20 years of professional experience,
in the hospitality and food industry!!



Superior Events
Office: 949-205-0125
Cell: 323-635-5742


*Cocktail Receptions
*Private Home Parties
*Company Picnics
*Fashion Events
*Birthday Parties
*Movie Premieres
*Corporate/Office Parties
*Conventions
*Weddings/Anniversaries
*After Parties/Wrap Parties!!
Do your payment with:PAYPAL!


———–*Event Captain(s) $25 hour
————*Bartender(s) $18.00 hour plus tip jar.
————*Flair Bartender $35.00 in hour plus tip jar..
————*Bar Back(s) $15.00 hour
————-*Waitresses $20.00 hour
————-& Cook(s) $17.00 hour
*All positions are a 5 hour minimum.
*Available for all Corporate & Private Events.
*Rental Equipment Available!
We provide:Limes /Lime Juice/ Lemons / Olives
Cherries/Sugar/ Martini Salt / Napkins & Stir Sticks
All my Bartenders Are Provided with all the tools necessary
To make you and your guest any drink!
My Bartenders/Models & Waitresses
"ask for more pictures"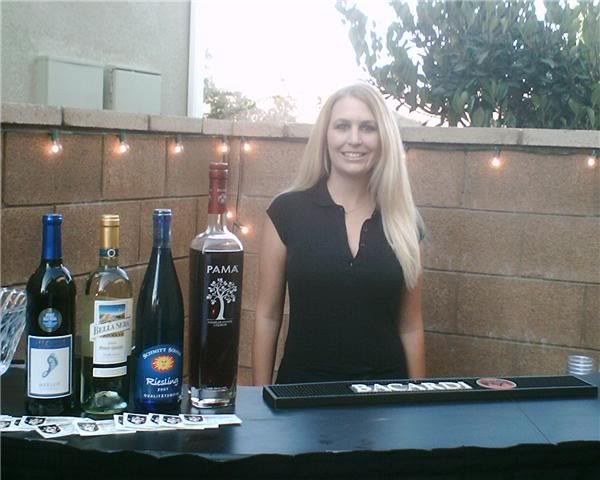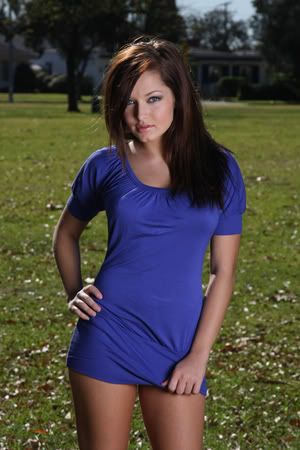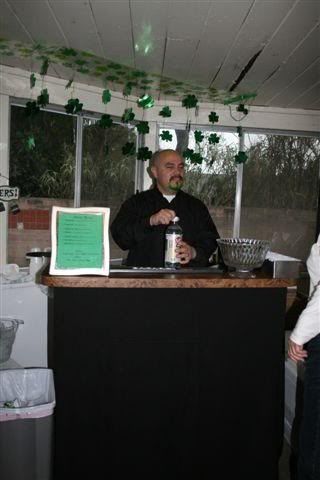 St. Patrick's Event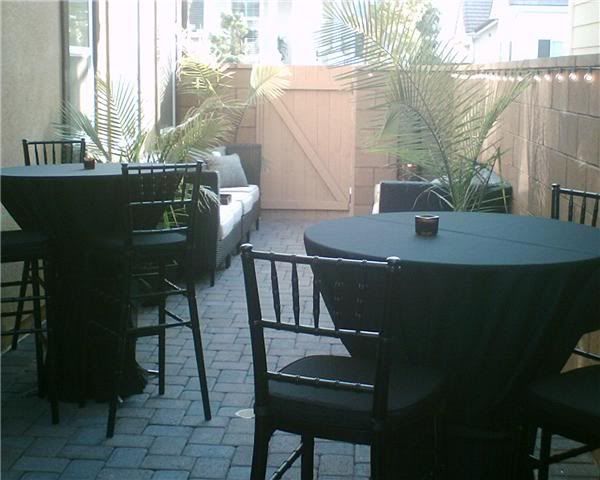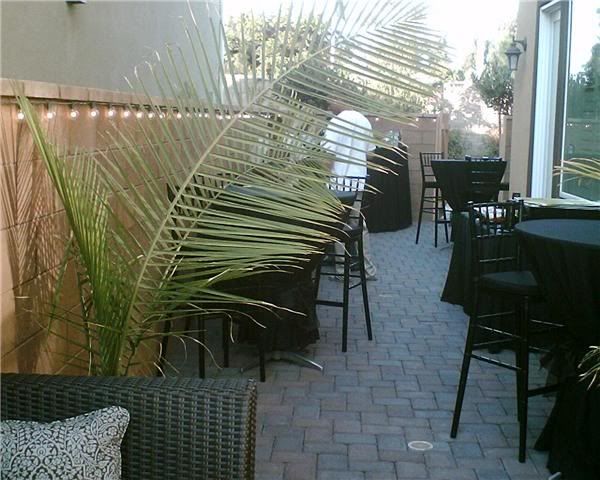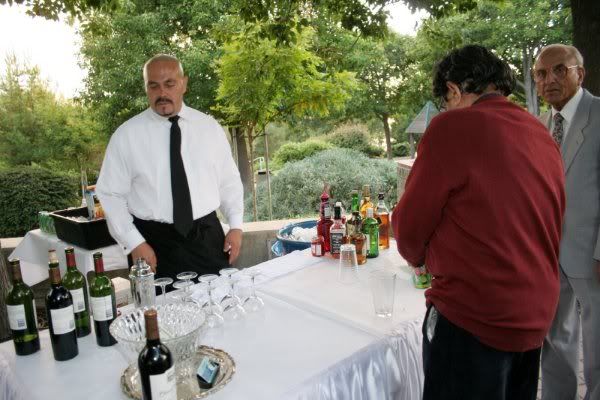 "BARTENDERS"
Are you looking to take your next party or special event to the next level? What better way to start off by having your own personal bartender! Give your guests a treat and leave the bartending to a professional. From Cosmopolitans to Margaritas and anything in between, our full service bartenders will make you and your guests whatever you desire. All of our bartenders have at least two years of bartending experience and they are all responsible for bringing a bar kit which consists of: martini shakers and strainers, liquor pourers, an ice scoop, wine key, bottle opener, a small cutting board and knife.

"BARBACKS"
They are in charge of keeping everything at the bar clean. Their duties include helping buss glasses , changing out garbage liners, refilling ice, replenishing glassware, beer/wine/soda, etc. We always suggest getting a barback for any event where there will be more than 75 guests and for smaller events if drinks are being served in glassware.
"BAR & EVENT CAPTAINS"
When dealing with large parties and special events, this is the most indispensable person you will have on your team. If you are booking four or more event staff for your party then a Bar and/or Event Captain is pretty much a necessity. It's the captain's job to understand, organize, and plan how to run the event most efficiently. A captain manages the staff, delegates responsibilities, and acts as a liaison between the client and the event staff.
Without an experienced Bar and/or Event Captain, large-scale events can get out of control very quickly.
"SERVERS/Waitress"
Whether it's passing cocktails and hors d'oeuvres at a downtown gallery or helping to set up and maintain a buffet at your private home party. Our servers and tray passers have the experience to help you with all your cocktail party needs. If you're planning on having more than just chips, cheese, and crackers, you can rely on our servers to efficiently set up, organize, and display all of your food. Once everything is prepared our staff will help serve,
replenish food and beverages throughout the event as well as stay to help clean up when the party has ended.

Gilbert Rodriguez
Superior Events
(323)635-5742